About Educational Technologies Limited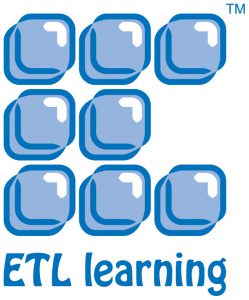 Educational Technologies Limited (ETL) is one of the most established publishers and marketers of children's home education products in Asia.
As a member of Times Publishing Limited, under Marshall Cavendish, our publishing heritage dates back to 1923. We published our first children's book in 1986 with A Child's First Library of Learning. Since then, we have sold over 26 million copies in 24 languages and 50 countries around the world.
ETL's core business brand name – ETL Learning™
ETL Learning™ offers a Total Development Program for children, enabling them to have a winning edge in school and in life. The Total Development Program incorporates knowledge, skills and values into its syllabus, taught in the most creative and fun manner, delivered through:
-A Child's First Library of Learning (CFL)
-English-Time™ (ET)
-Early Learning Program (ELP)
-Learning Math with Albert (LMA)
-A Child's First Library of Values (CFV)
Developed in Hong Kong and marketed in over 20 countries in 9 different languages, our products are available through authorized distributors and a network of independent Educational Consultants.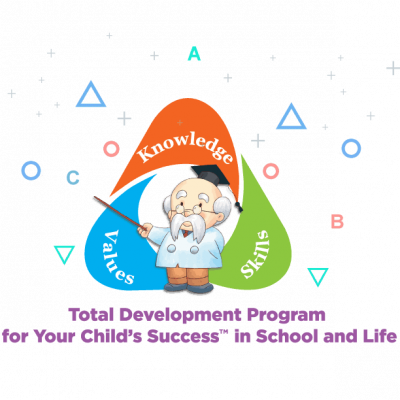 We provide solutions for your child's success in school and life!